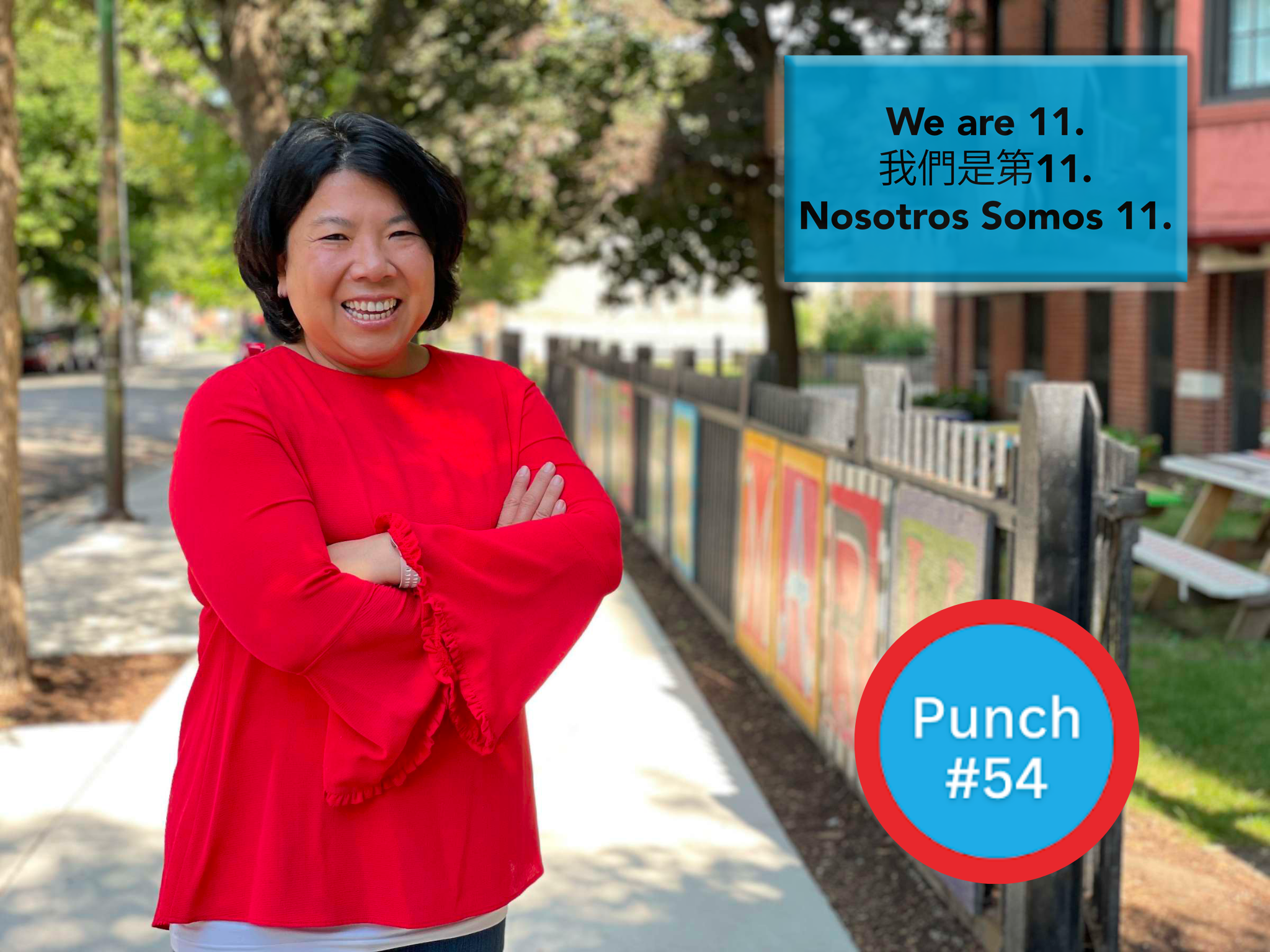 The right leader for the new 11th Ward
As a life-long resident of Chinatown and Bridgeport, Nicole Lee is the leader the new 11th Ward needs. She is a second generation Chinese American who is a proud product of Chicago Public Schools and has strong Chicago roots. She has spent most of her career in the service of others, whether in the Asian American Community of Chicago or globally as a social and community engagement professional she is dedicated to doing good in the world.
As a single mother of two, she is raising her children in the community where she grew up. She has taken her 25+ years and is now serving as the first woman to represent the 11th Ward, the first Asian American woman and first Chinese American on the Chicago City Council.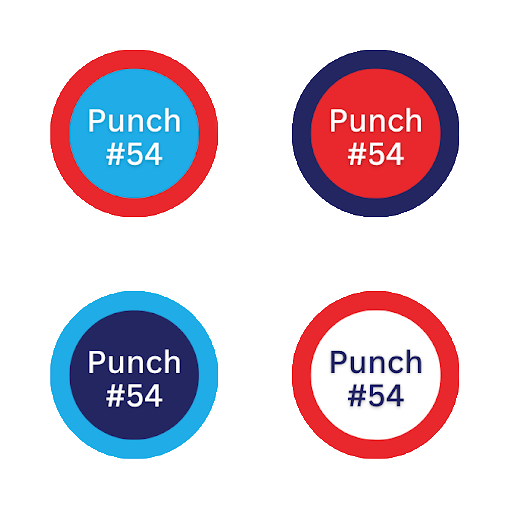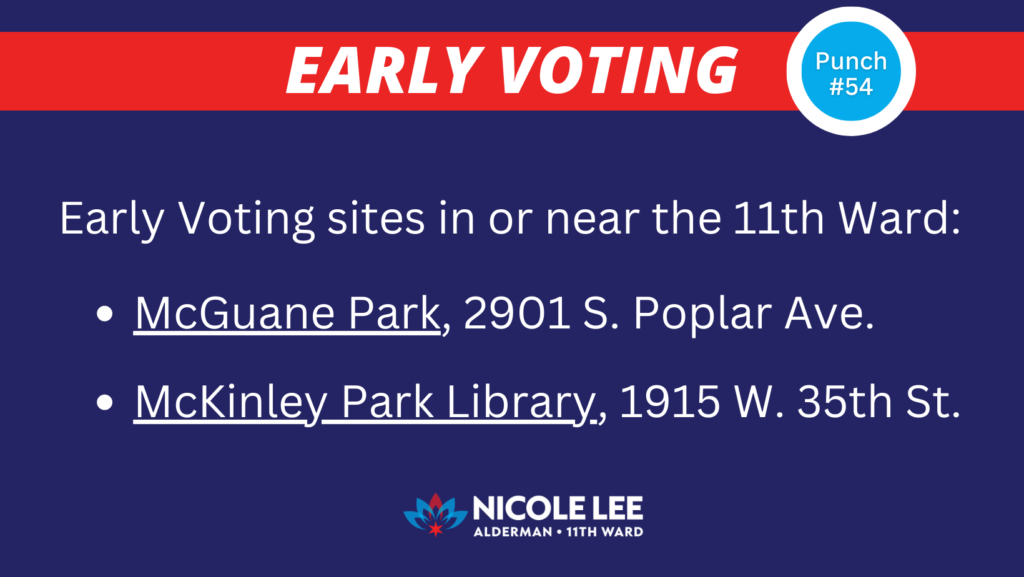 safety
Our streets are safer when we as a community are actively engaged. quality education
Our children deserve quality options at every level of education. redefining community
The 11th Ward is more diverse than ever and we have the opportunity to redefine what Chicago community is.
I have always felt the pull to serve and I'm honored to represent the 11th Ward as Alderwoman.

– Nicole T. Lee